Welcome to Customer Service
At RECO we are always improving to provide you with a better service, so here you can find the answers to the most common questions. If you need help, contact us at any time.
RECO offers its clients various forms of payment, including bank payments in Roatán and Santos Guardiola, countrywide payments, electronic platforms, and payment services directly at the Cashier's Office in the Customer Service offices.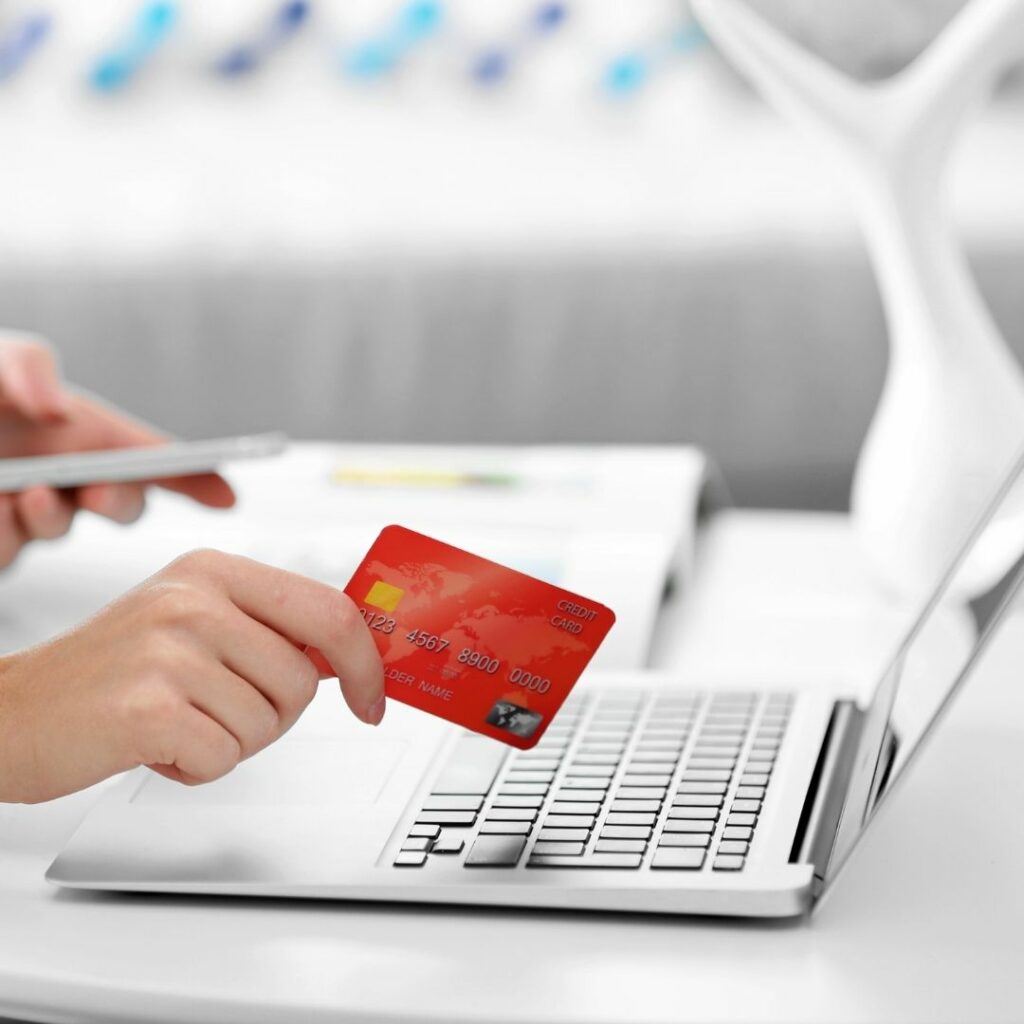 Banpaís

Banco Atlántida

Cooperativa Sagrada Familia

Banco Credomatic

Banco Davivienda

Banco Lafise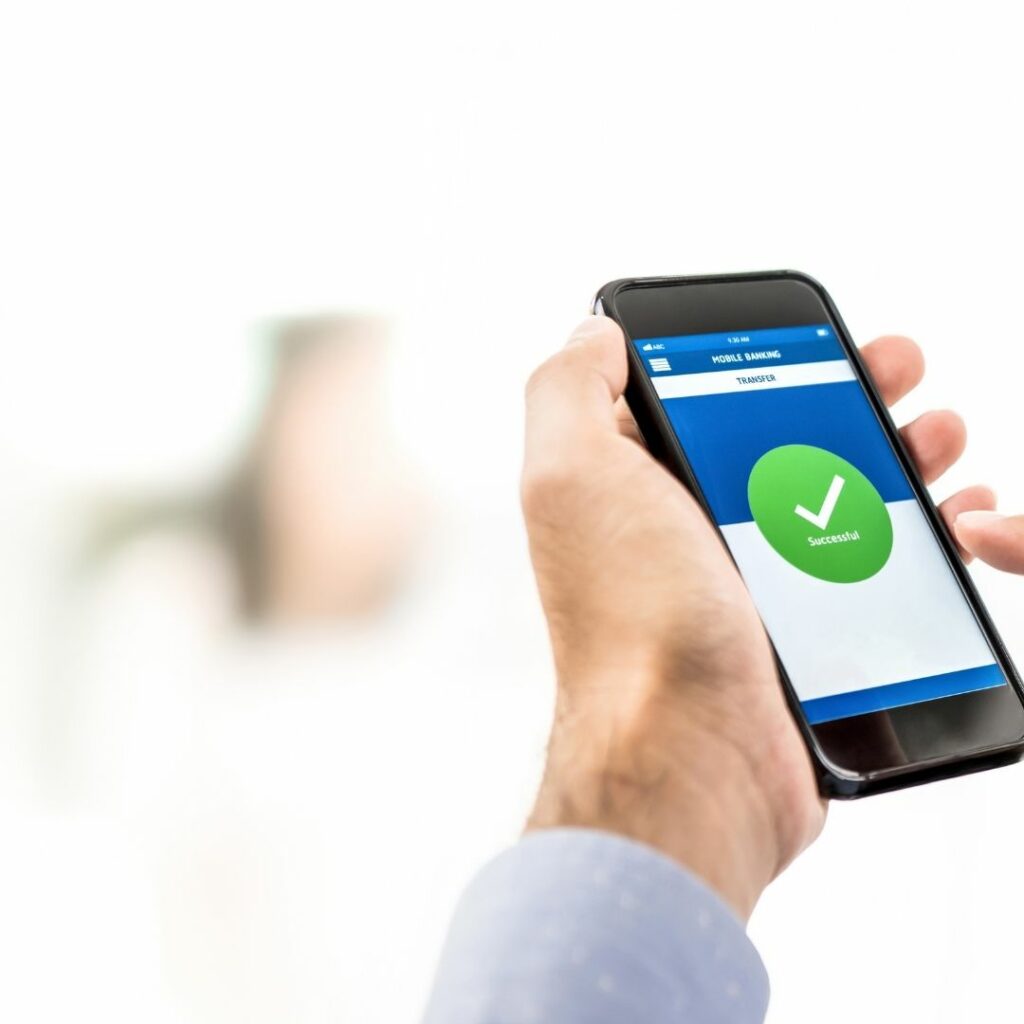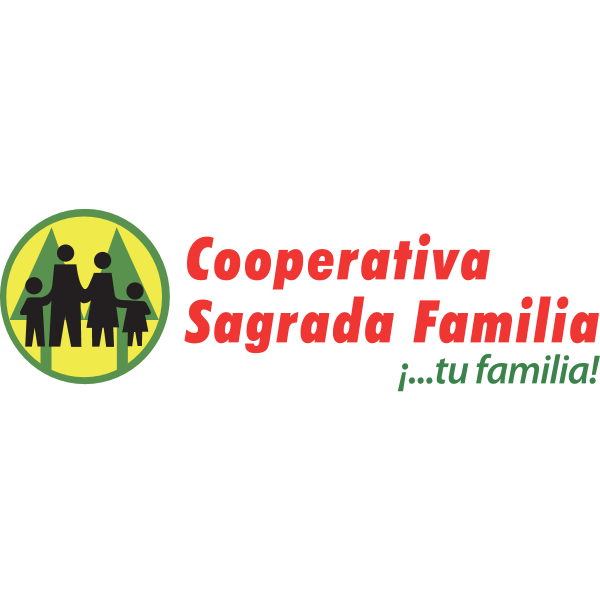 Cooperativa Sagrada Familia
The banking system accepts payments even if the invoice is overdue and even if the balance is overdue as long as 100% of the invoice is paid.
Innovation Development Responsibility
Tecnology and service, innovating in our energy systems
contributing with the development
of the island of Roatan.